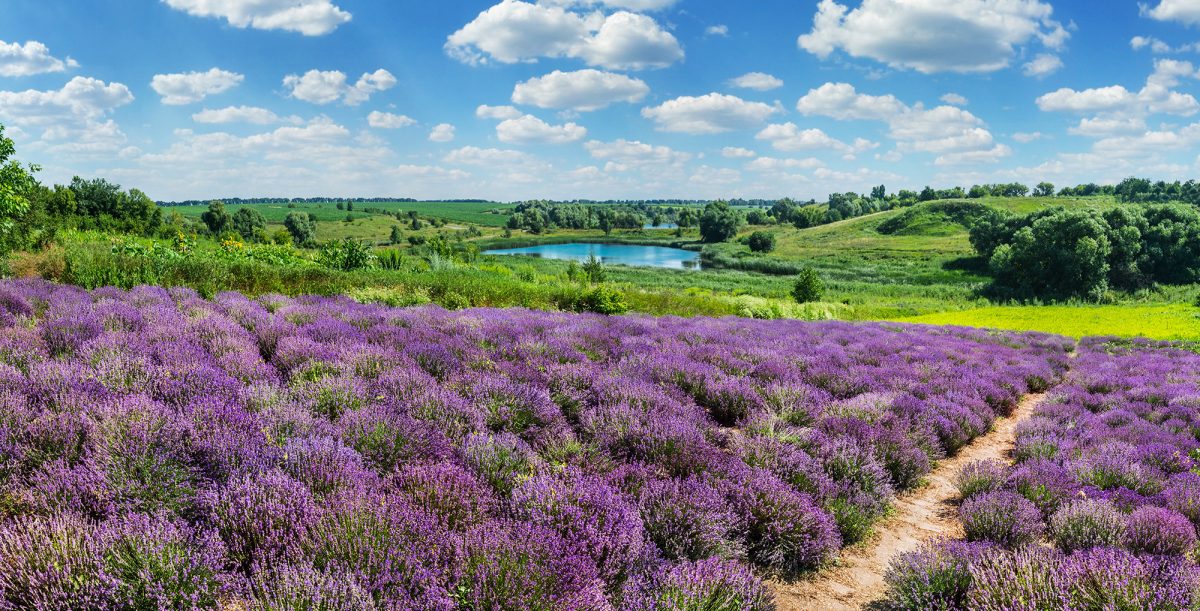 Ecoland Production is a Romanian company, with fully private capital, which cultivates in Botosani county medicinal and aromatic plants in an ecological system. Most of the vegetable material obtained is processed in its own distillery and transformed into essential oils.
Our ultimate goal is to have a positive impact on the lives of as many people as possible and to innovate continuously. This is possible by offering a beautiful experience to our customers by selling high quality products. We want people to live healthy, happy, and our products to meet their needs in the highest demand.
We strive to do this, every day, in our own drugstore in Botosani, through the online store or on the sales platforms where we are present.

When passion becomes business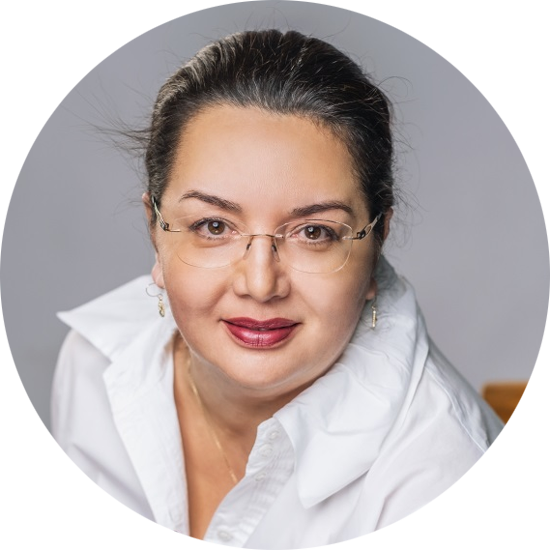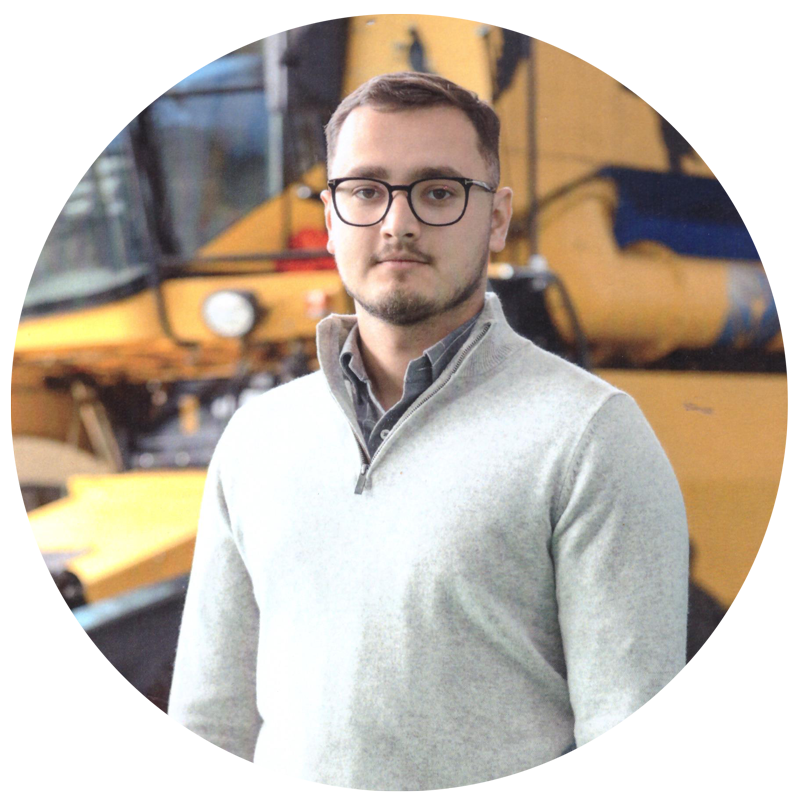 It is known that a family business born from passion can only be a success story. In our case, everything began from my love for nature and medicinal and aromatic plants.

When you manage to discover their healing force you desire to use them and transmit this joy on to others. The principles of dematocosmetology and aromatherapy, the mechanisms that give birth to essential oils and florar waters, the fascinating world of ointments, creams and natural soaps have now transformed into many online sold product.

Adopting the principles of ecologic agriculture and with the help of my son, who became an agronomist engineer, e grow medicinal plants with great therapeutic value, we built a cosmetics microproduction lab which became the back bone of our business and we installed a distiller for essential oils and floral waters production.

This is how ECOLAND PRODUCTION was born, a small company created by me, the lawyer became aromatherapist - Doina Berescu and my son Andrei Berescu.
Certificarile noastre